WikiSeat Goes to Maker Faire!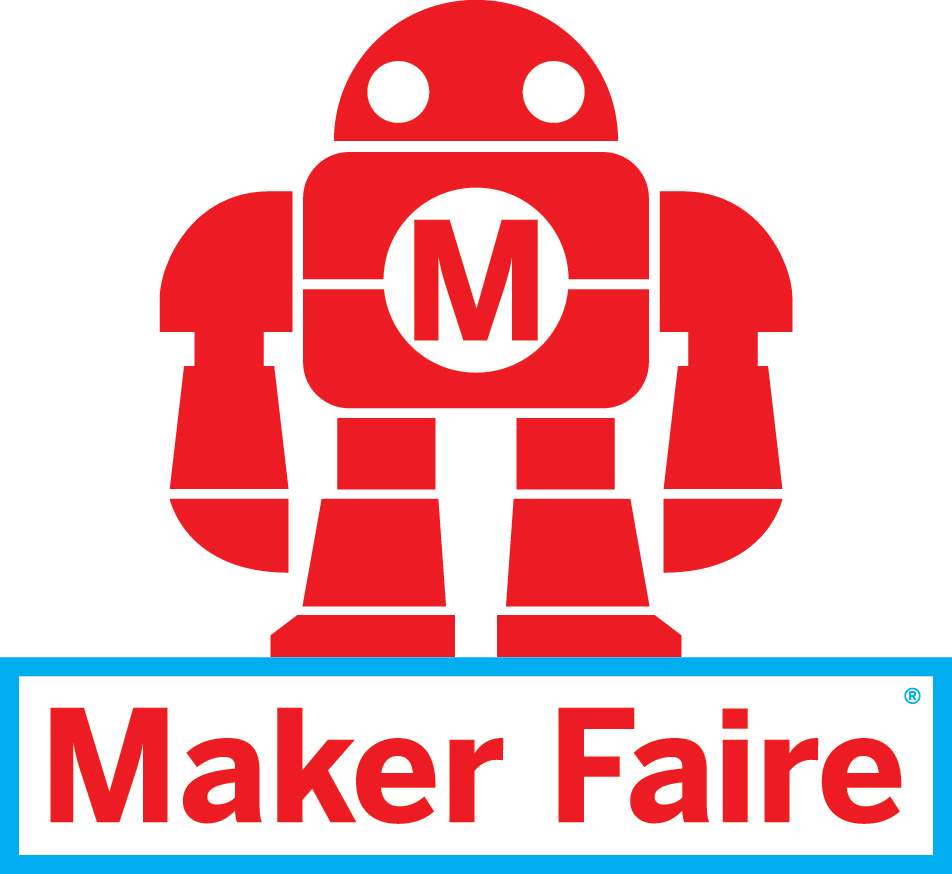 Make Faire is quite the experience. For those who have never been to Maker Faire before, it is a magical, wonderful event with all of the contraptions a girl could ever dream for, or even of!
We had a booth at the Bay Area Maker Faire this past weekend, and oh was it fun. We spoke to hundreds of people about what WikiSeat is about, handed out Catalysts to teachers that were interested, and displayed all that we stand for, or rather, sit for.
Sean Wheeler (@mrwheeler) flew into town from Cleveland, Ohio for the event. After working with Sean for 2 years, it was amazing to finally meet him in person. He and Nic even did a presentation for "Meet the Makers".
Most exciting of all we won two, not one, but TWO Editor's Choice awards. Which was super exciting!
We didn't forget to leave the booth and look at other things too though. We saw the life size mouse trap, a bunch of R2D2's, and tons of 3D printers, all printing happily away. As we left, we even saw a home made submarine and a space-ship!
The whole event was awesome, and we all strongly suggest that you check out the next Maker Faire in your area. You can find Maker Faire's, Mini-Maker Faire's, or start your own, by checking this page on their website.
Special thanks to all of the organizers and attendees who made Maker Faire possible!